Canton InWall 880 (15'' tall)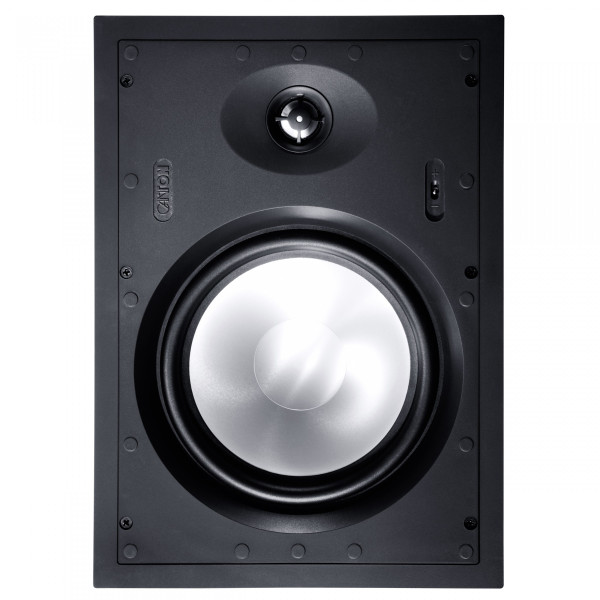 Tikrasis produktas gali skirtis nuo pavaizduoto
Canton InWall 880 (15'' tall)


Magnetic grille mounting

The loudspeakers of the 800 and 900 Series offer the elegant solution of magnetically secured covers.
Paintable grilles 



WFB Flex Bracket                           

The practical WFB Flex Bracket serves as a place marker during construction and is available for all InWall systems.




Installation frame                                  

The optional installation frame makes it easy to mount these speakers in solid walls.



Template                        

The template supplied enables the panel tobe lined up perfectly onto the wall.



   


Paintable grilles

                  

The grills of these recessed loudspeakers can be painted, which means they can be used to provide specific colour accents or hidden discreetly on the wall.
   


Canton
Type
Installation speaker
Systempower
90 / 160 watts
Sound pressure level
88.5 db
Frequency response
42...40.000 Hz
Crossover frequency
2.900 Hz
Woofer
210 mm, ceramic
Tweeter
25 mm, ceramic
Special Features
Adjustable tweeter level Adjustable tweeter Gold-plated clamp contacts removable grill (magnetic)
Nominal Impedance
8 ohms
Dimensions (WxHxD)
26.8 x 37.3 x 10 cm (10.6'' x 14.7'' x 3.9'')
Weight
2,5 kg